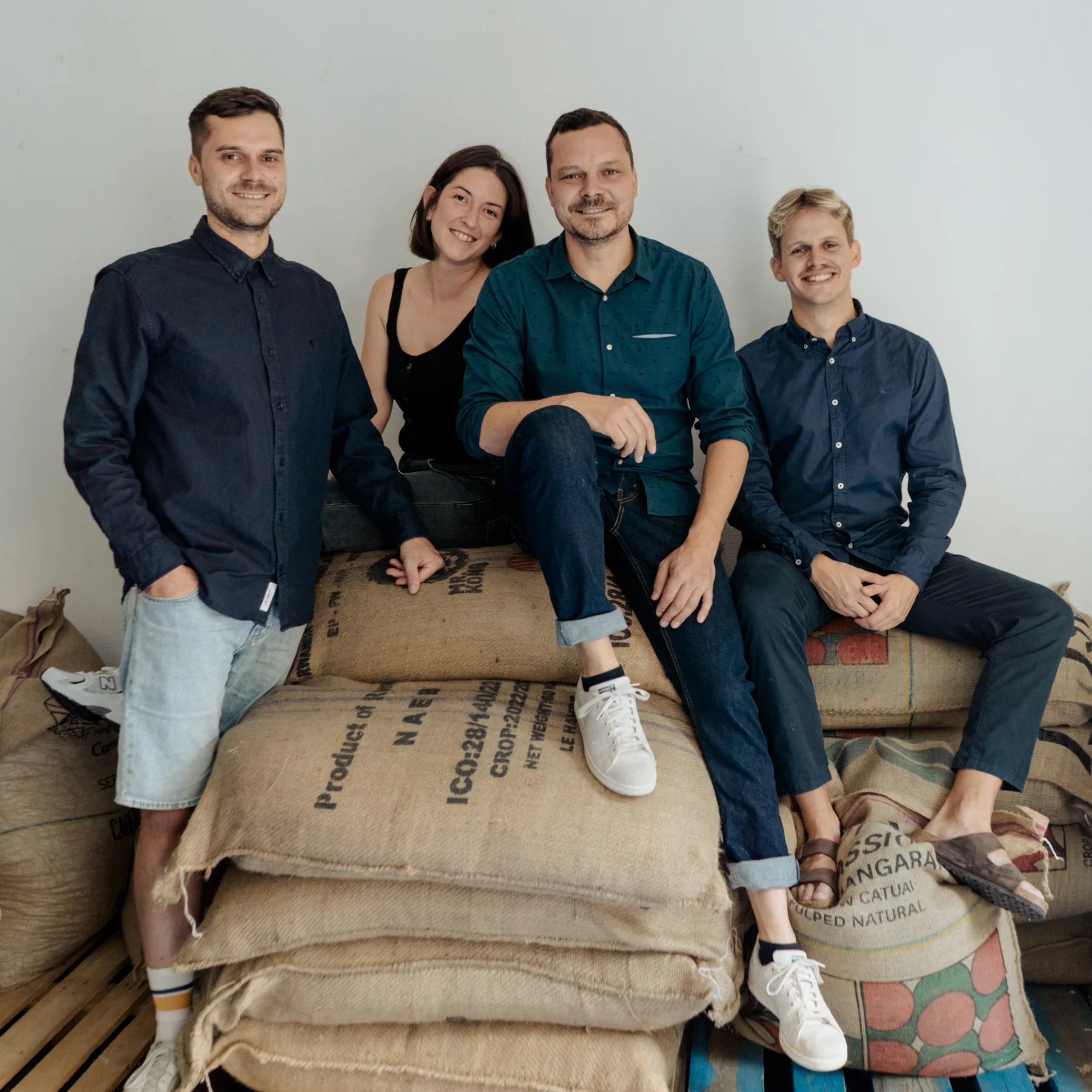 Welcome to the coffee nerds
Nice that you're here!
Are you interested in coffee? We love him! That's why we founded our own roasting company in 2018. Since then, we have been roasting around 15 coffees here every week, all of which taste different. In this way, we celebrate the diversity of the coffee plant and always offer our customers new, varied taste experiences .
For our roasts we only use high-quality green coffee beans, so-called specialty coffee . With coffee, as with wine, the better the fruit, the more potential the drink has. And there are at least as many varieties of coffee plants as there are of grape vines . There is a lot to discover!
Thats what our customers say
Let customers speak for us
Prepare coffee correctly
Tips and tricks for good coffee
Kaffee brühen
We'll show you how to make a delicious Americano, what you need and what you can do if you don't like your coffee. Let's go.
Kaffee & Eis
Cold Brew is the ideal summer drink for all coffee lovers. Whether with ice cubes or tonic water: If you're looking for a refreshing drink in summer, cold brew is the right choice.
Kaffee mit Milch
We'll show you how to make a delicious milk coffee, what you need and how to get the ideal, fine-pored milk foam. Let's start.
Achievements & Milestones
More about us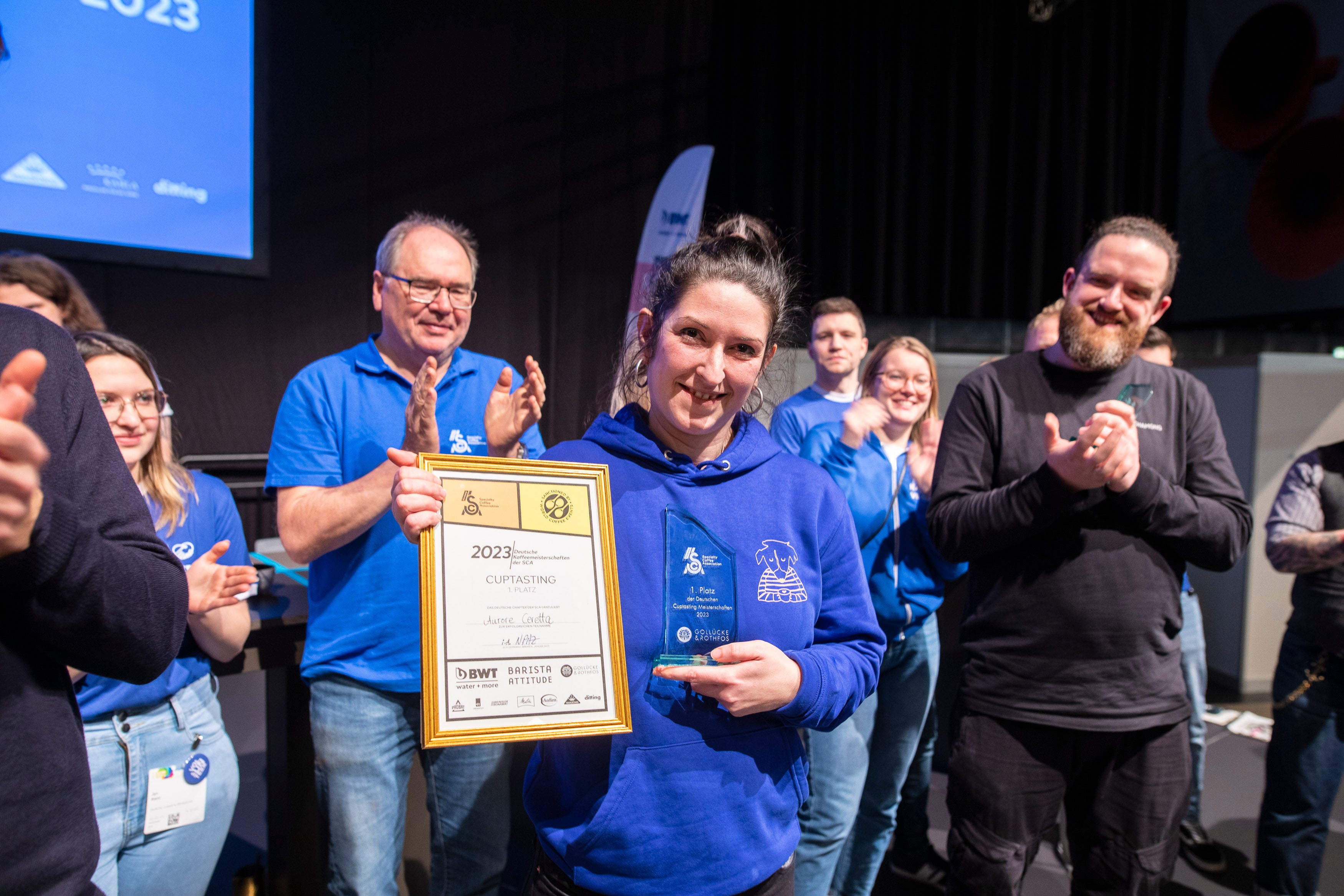 Aurore is German champion
Aurore will compete in the German Cup Tasting Championships in Bremen in 2023 and confidently wins the competition.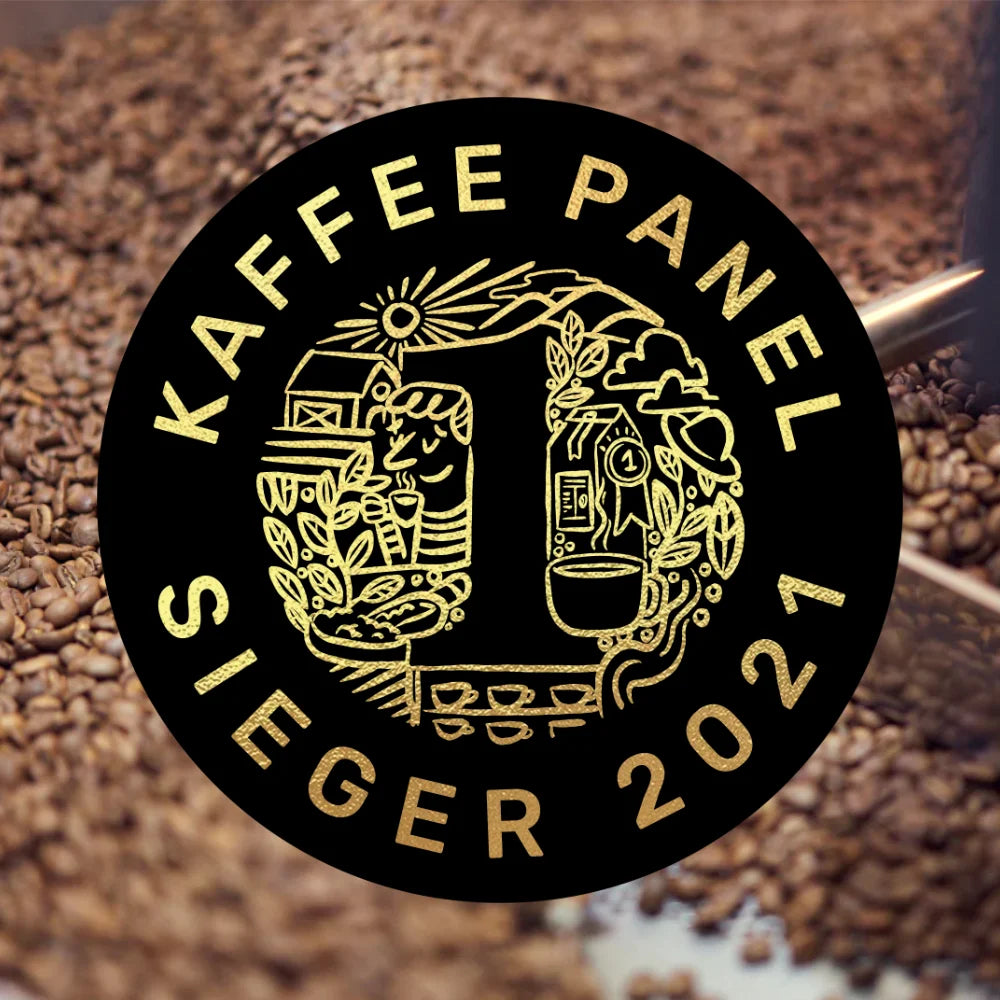 Excellent coffees
Two of our coffees win a first and third place in the Coffee Panel in 2021. The popular beans are now sold out.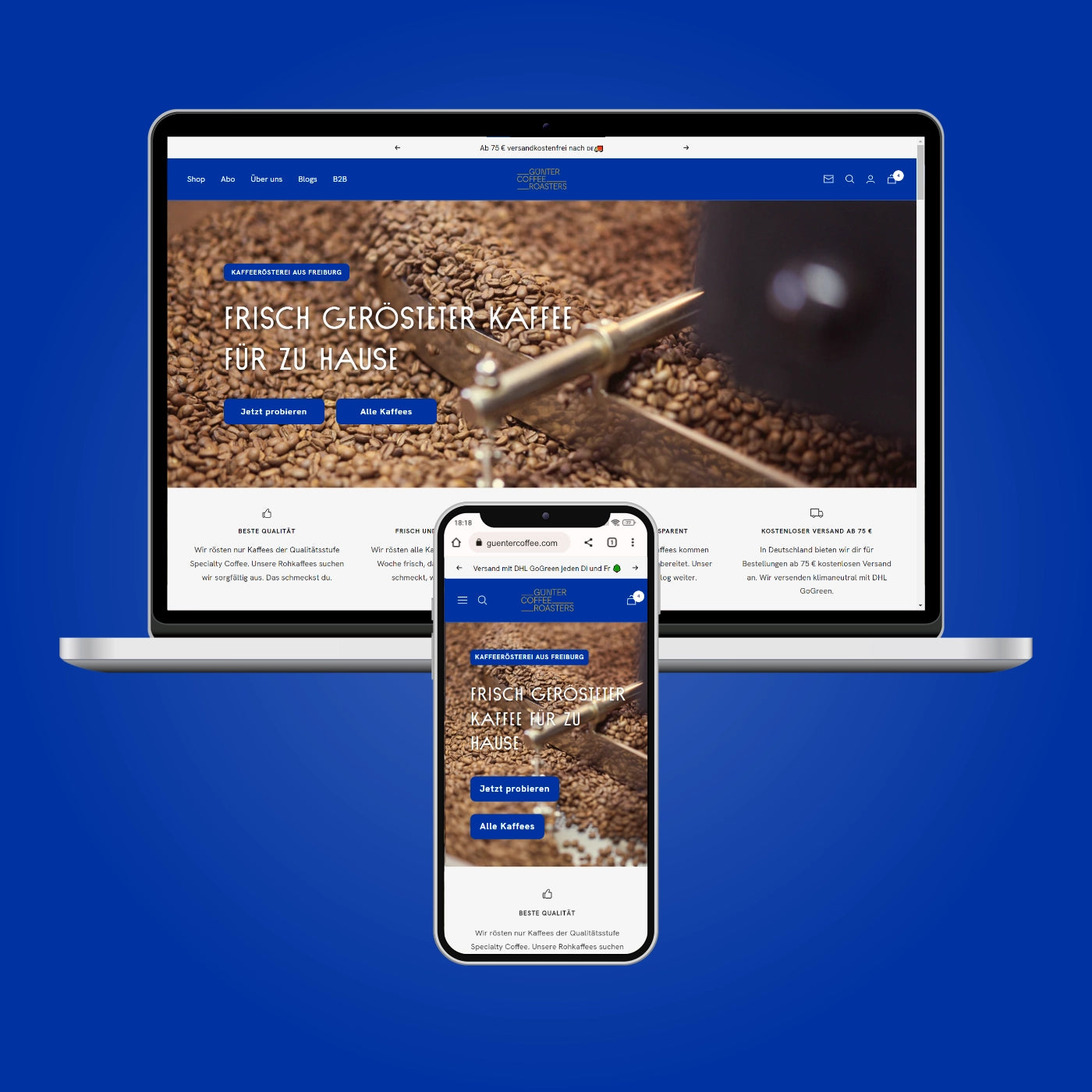 Online shop opened
Nicolas Kittel joins the team and takes care of everything that takes place online. Since December 2019 we have been selling our coffee beans throughout Germany via our online shop.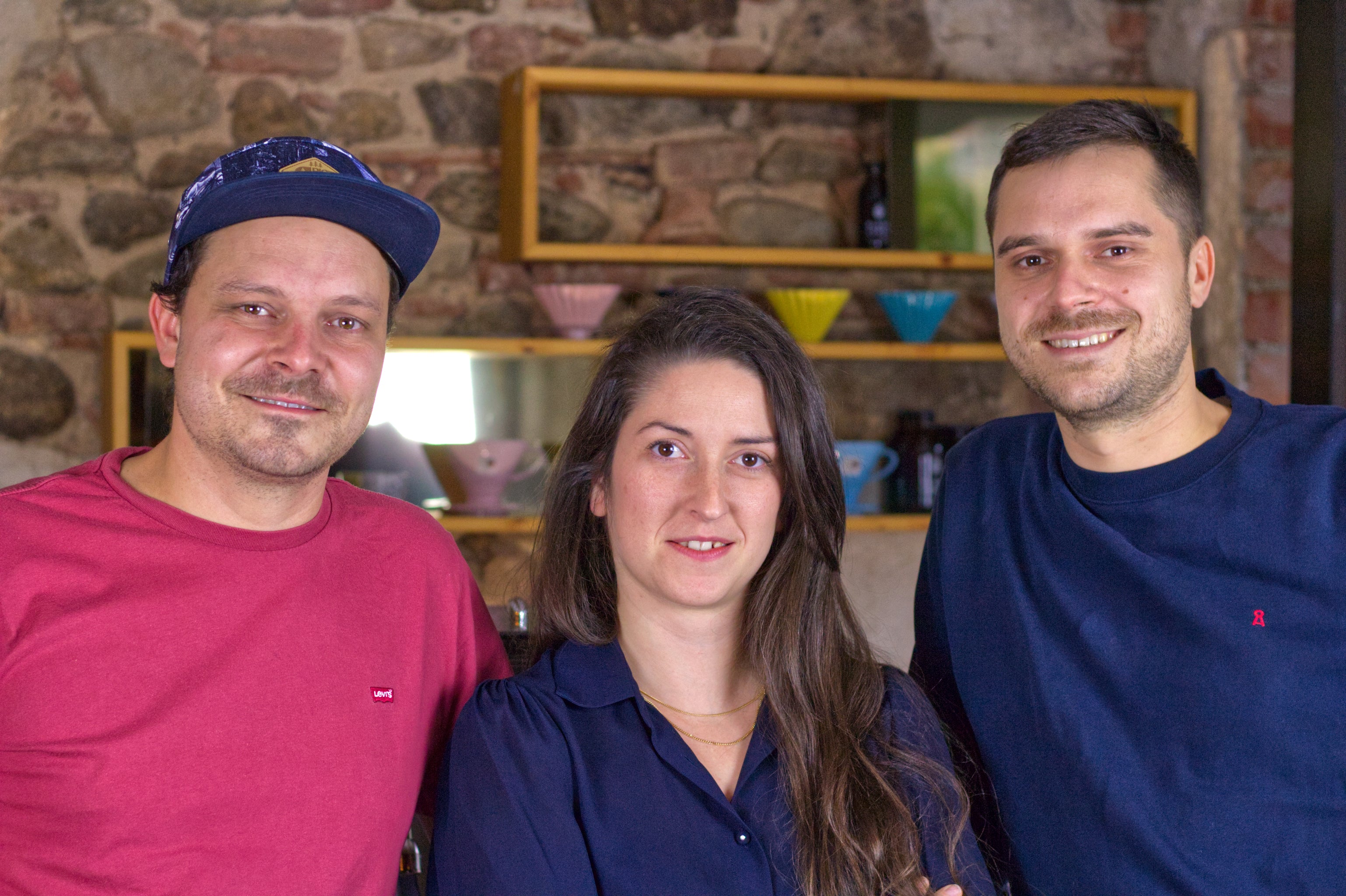 Günter's birth
Aurore, Mats and Philip join forces to roast their own coffees. The Günter Coffee Roasters are born.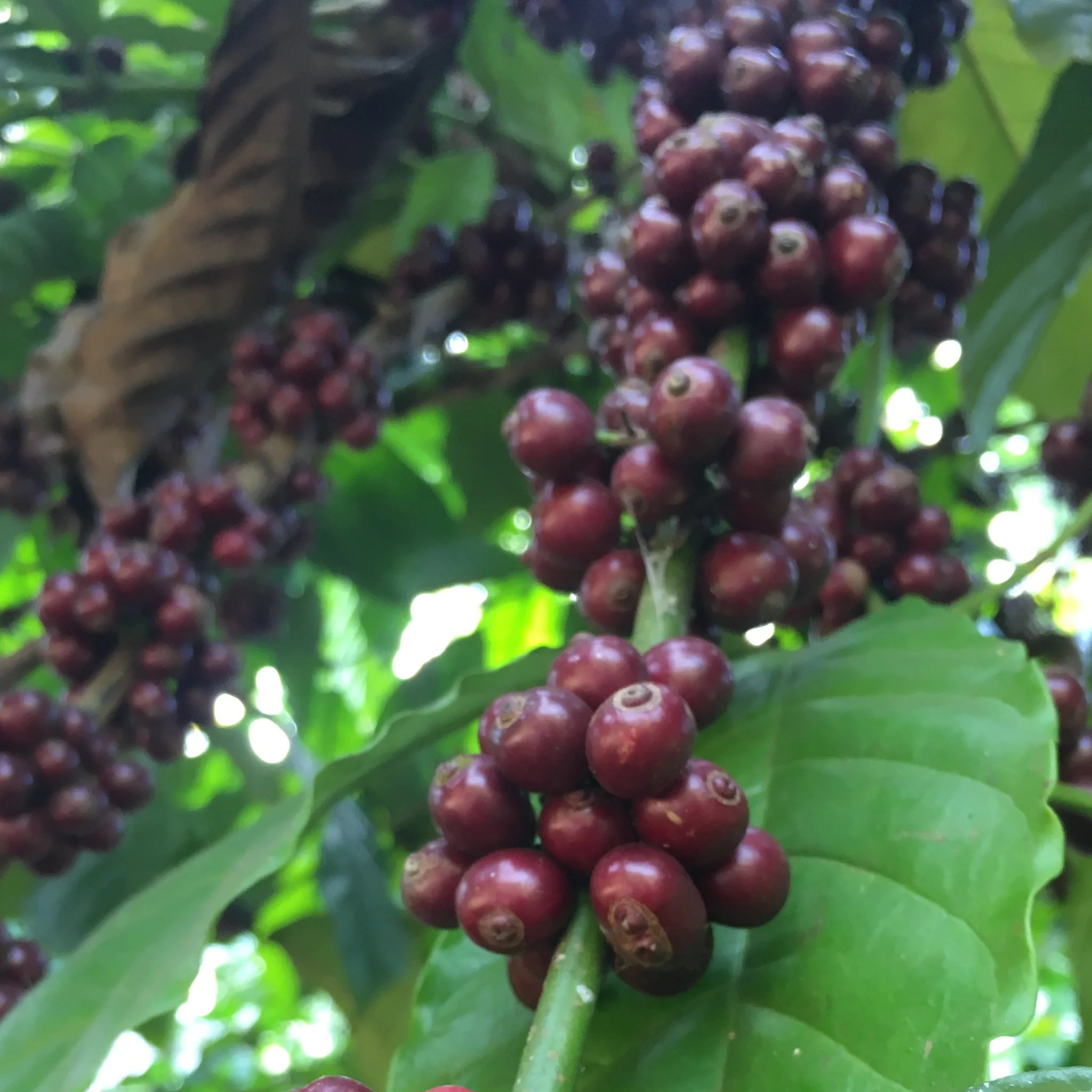 GREEN COFFEE
Quality and growing conditions at a glance
We source our green coffees from selected retailers who are dedicated to specialty coffee. It is important to us that our partners not only keep an eye on the special quality of the coffee beans but also the entire supply chain . This means that we get detailed information about how the coffee is grown and the coffee farmers can build long-term relationships . We also source some of our coffees directly from the farms in order to achieve the greatest possible transparency about the growing conditions. You can find out more in our article on the coffee trade .

We roast all coffees on our 15 kg drum roaster from Giesen. In order to continually develop, we record every roasting process and taste the freshly roasted coffees in our weekly quality control, cupping . This means that every roast always tastes exactly how it should taste.