Coffee Roastery from Germany
Every week we roast fresh coffee beans in specialty coffee quality in Freiburg. We are open for you from Tuesdays to Saturdays from 10:30 am to 5 pm at Merianstraße 8 in Freiburg's old town. Here we serve coffee, advise and sell beans and coffee accessories.
Let customers speak for us
Location
Where We Are
The Freiburg district of Günterstal is the namesake and location of the Günter Coffee Roasters. The building in which our roastery and sales room are located used to be a small bakery, which we were able to give a new purpose with a lot of our own initiative. Since November 2023, we have a store at Merianstraße 8 in Freiburg's old town, where we serve coffee, offer croissants and other baked goods and sell our coffee beans and accessories. Our workshops and training courses also take place here.
Award-Winning Coffee Roaster for Specialty Coffee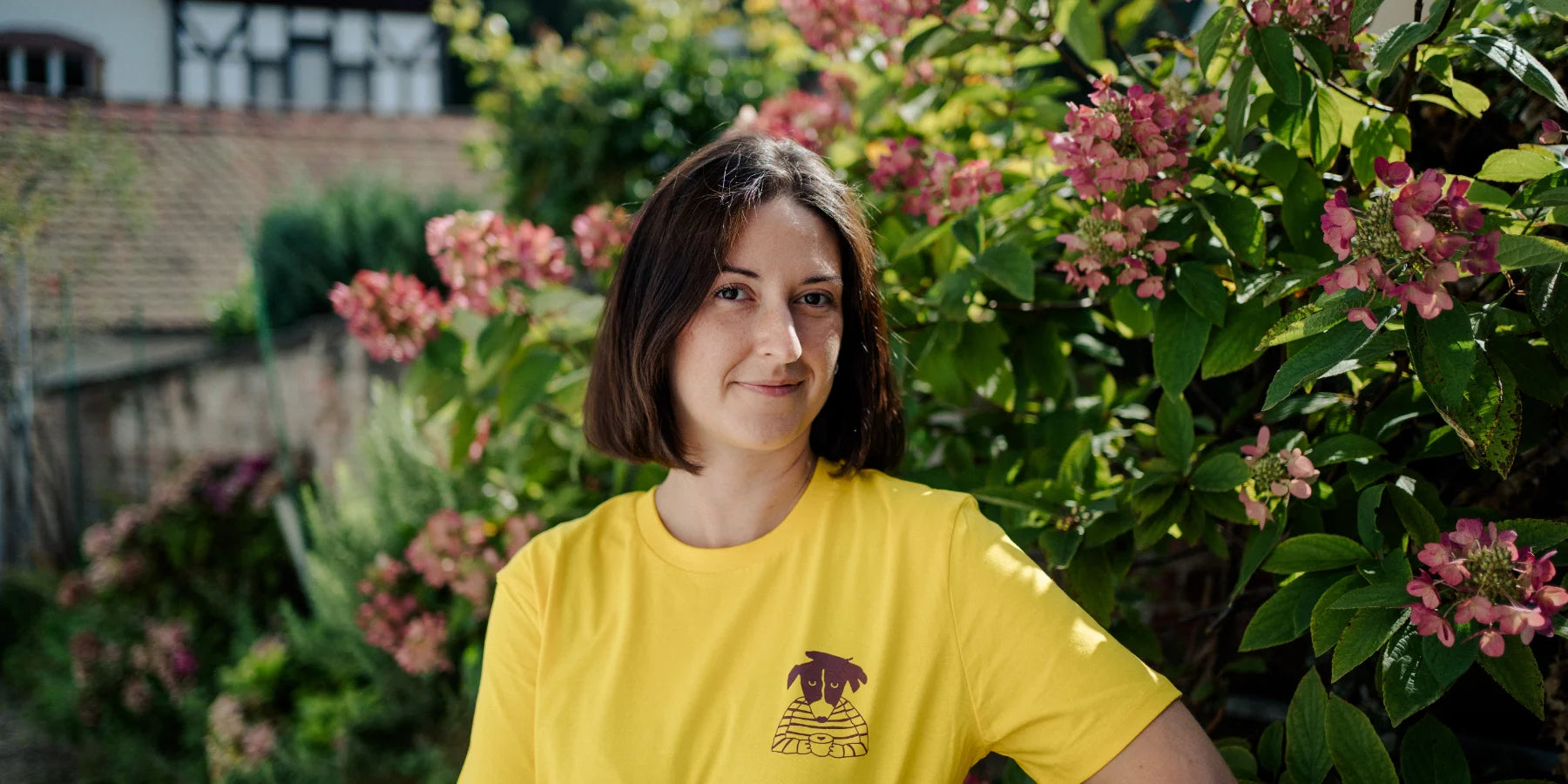 German Cuptasting Champion 2023
I was really happy when I won the German cup tasting championship. It's a nice affirmation of my love for coffee, which I've been working with for over 8 years now.
Aurore Ceretta, Owner
Coffee Panel 2021
We focus on quality and transparency. This starts when we buy green coffees and ultimately becomes noticeable in your cup. We are all the more pleased that we were able to convince the expert jury at the 2021 Coffee Panel. They awarded two of our coffees 1st and 3rd place.
Philip Weller, Owner and Roaster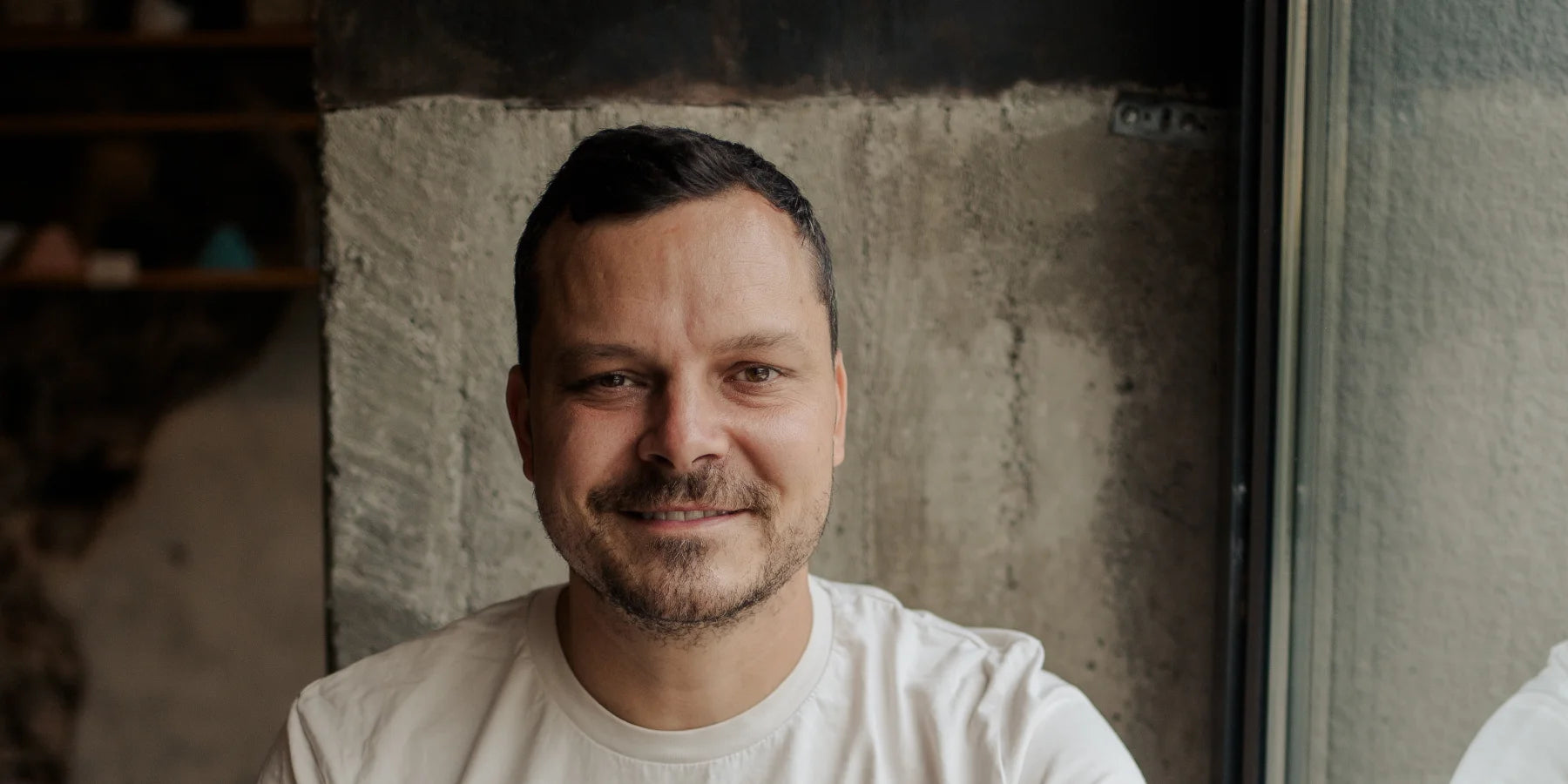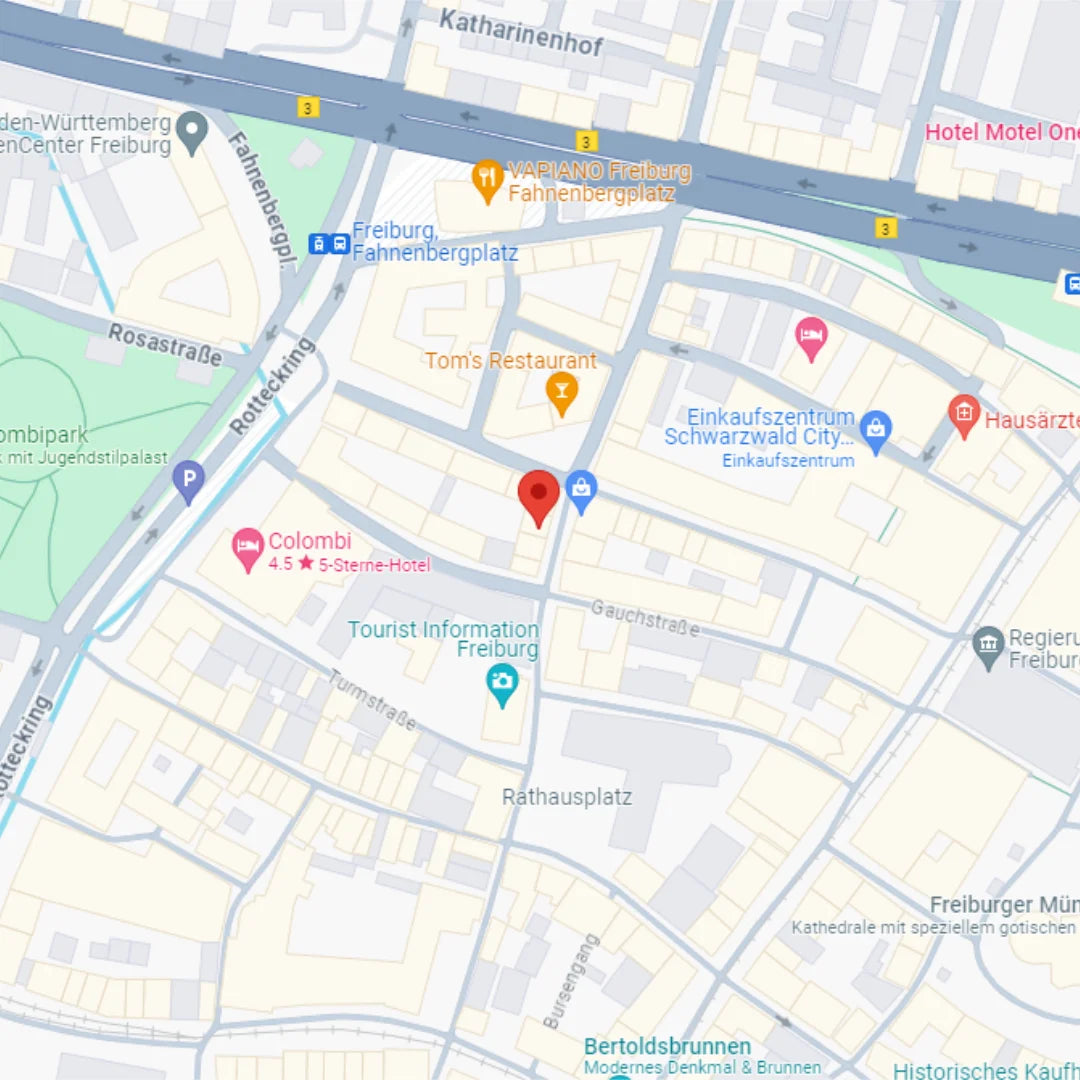 OPENING HOURS AND LOCATION
Do You Need Coffee Beans, Advice or Equipment?
Since November 2023, we have been open in our new store at Merianstraße 8, 79104 Freiburg, from 10:30 am to 5 pm. Here you can get our coffee beans and coffee accessories, taste our roasts and enjoy croissants and other pastries. We will be happy to advise you on coffee machines and other equipment.