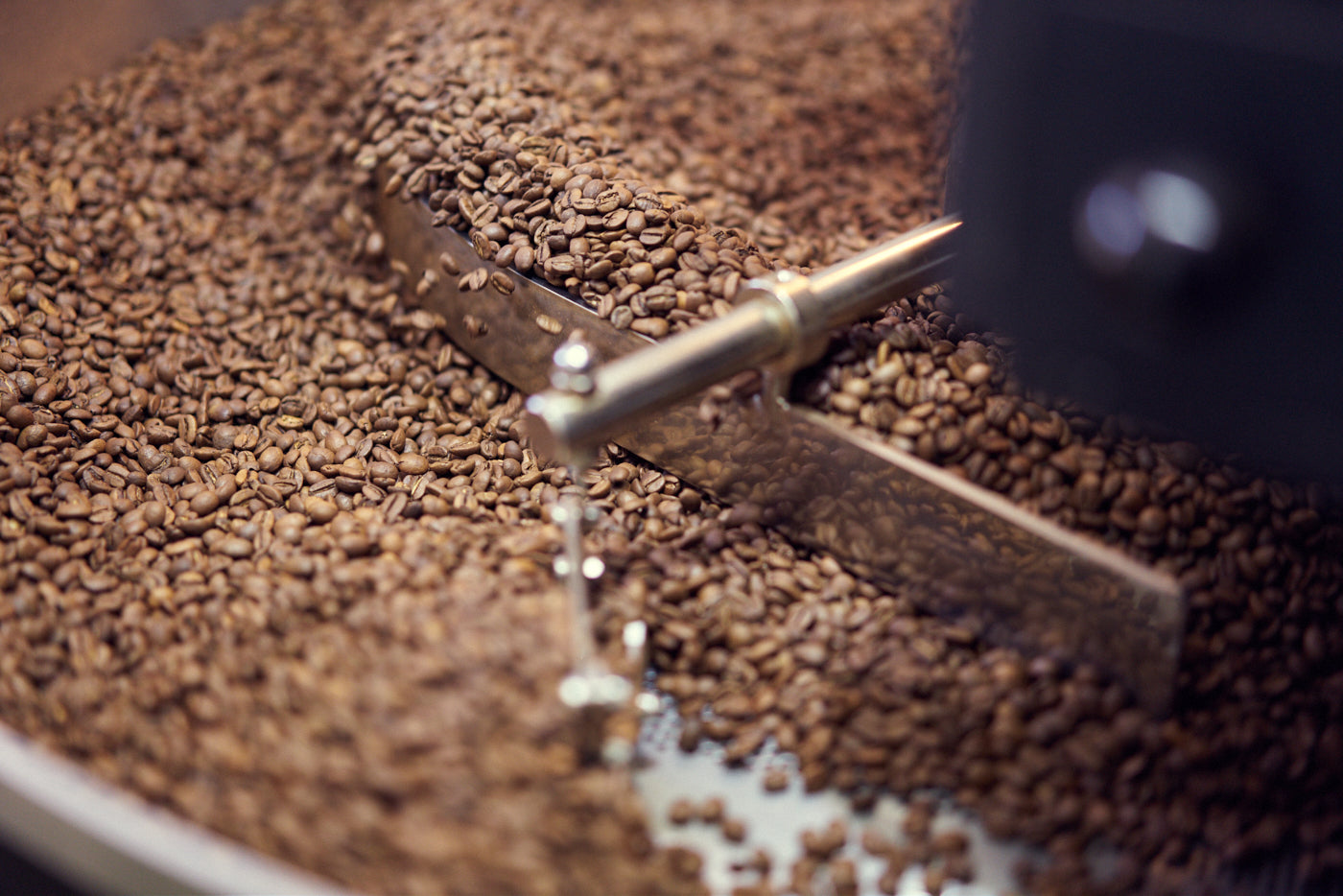 Coffee Roasters from Germany
Get Your Precisely Roasted Coffee Beans
Customer Testimonials
What Our Customers Say
Let customers speak for us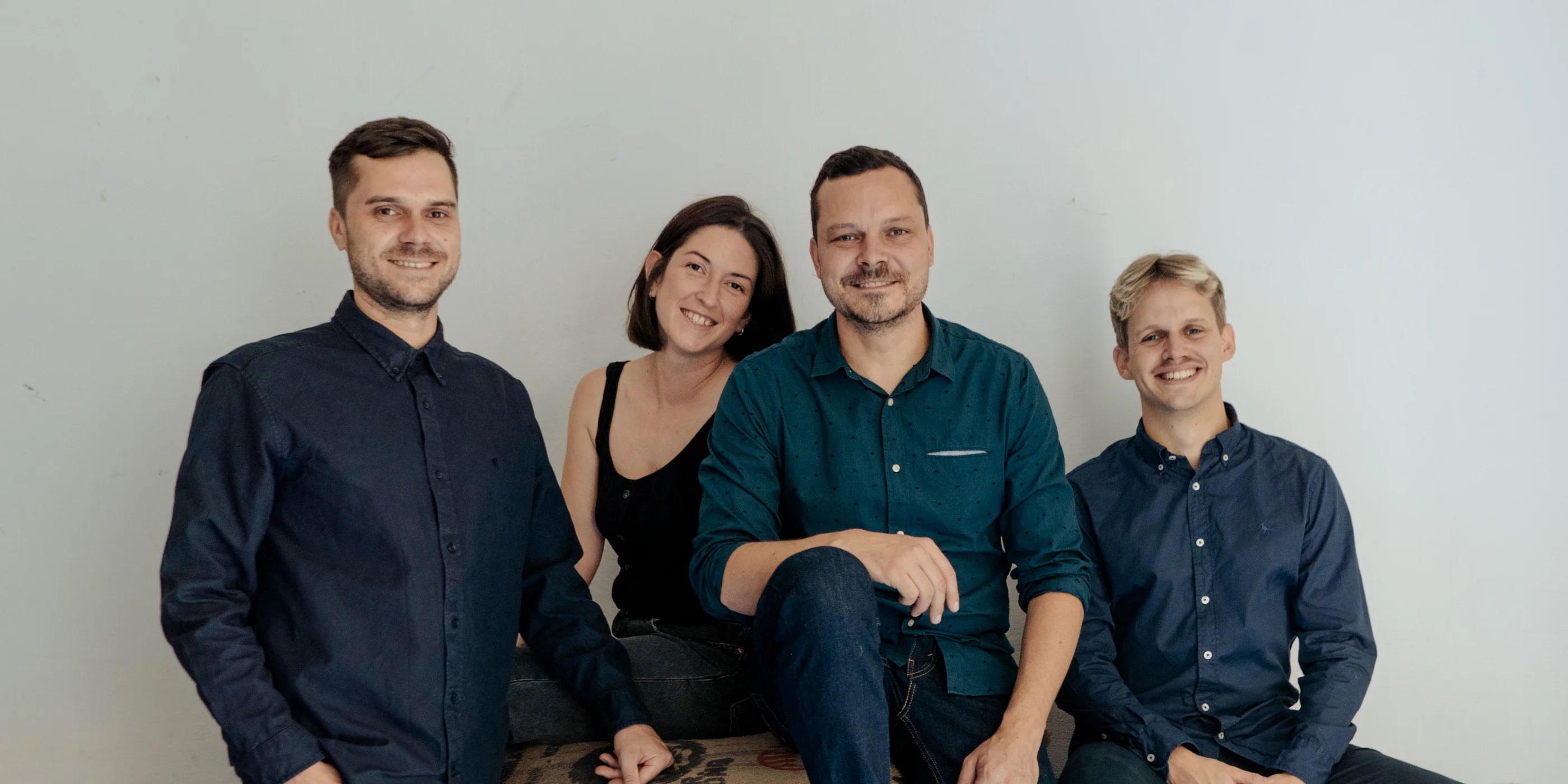 About Us
Why We Roast Coffee
All About Coffee Preparation
Professional Tips for Great Coffee
Kaffee brühen
We'll show you how to make a delicious Americano, what you need and what you can do if you don't like your coffee. Let's go.
Kaffee & Eis
Cold Brew is the ideal summer drink for all coffee lovers. Whether with ice cubes or tonic water: If you're looking for a refreshing drink in summer, cold brew is the right choice.
Kaffee mit Milch
We'll show you how to make a delicious milk coffee, what you need and how to get the ideal, fine-pored milk foam. Let's start.
Coffee Knowledge
We Regularly Publish Exciting Articles About Coffee
Geschichte
Cezve, Ibrik, Briki - what looks like a tongue twister to the German eye, are names for vessels for making coffee. And not just any vessels, but probably the oldest tools used for making coffee.
Wettbewerbe
If you're a die-hard coffee fan, you may have heard of coffee competitions. In this article we look at the biggest competitions in the world. Find out everything about the 7 disciplines and what th...
Kaffeevarietäten
There are countless varieties of the most famous coffee plant species, Coffea arabica. In this article you can read how these arise, which ones are mainly cultivated today and what consequences thi...