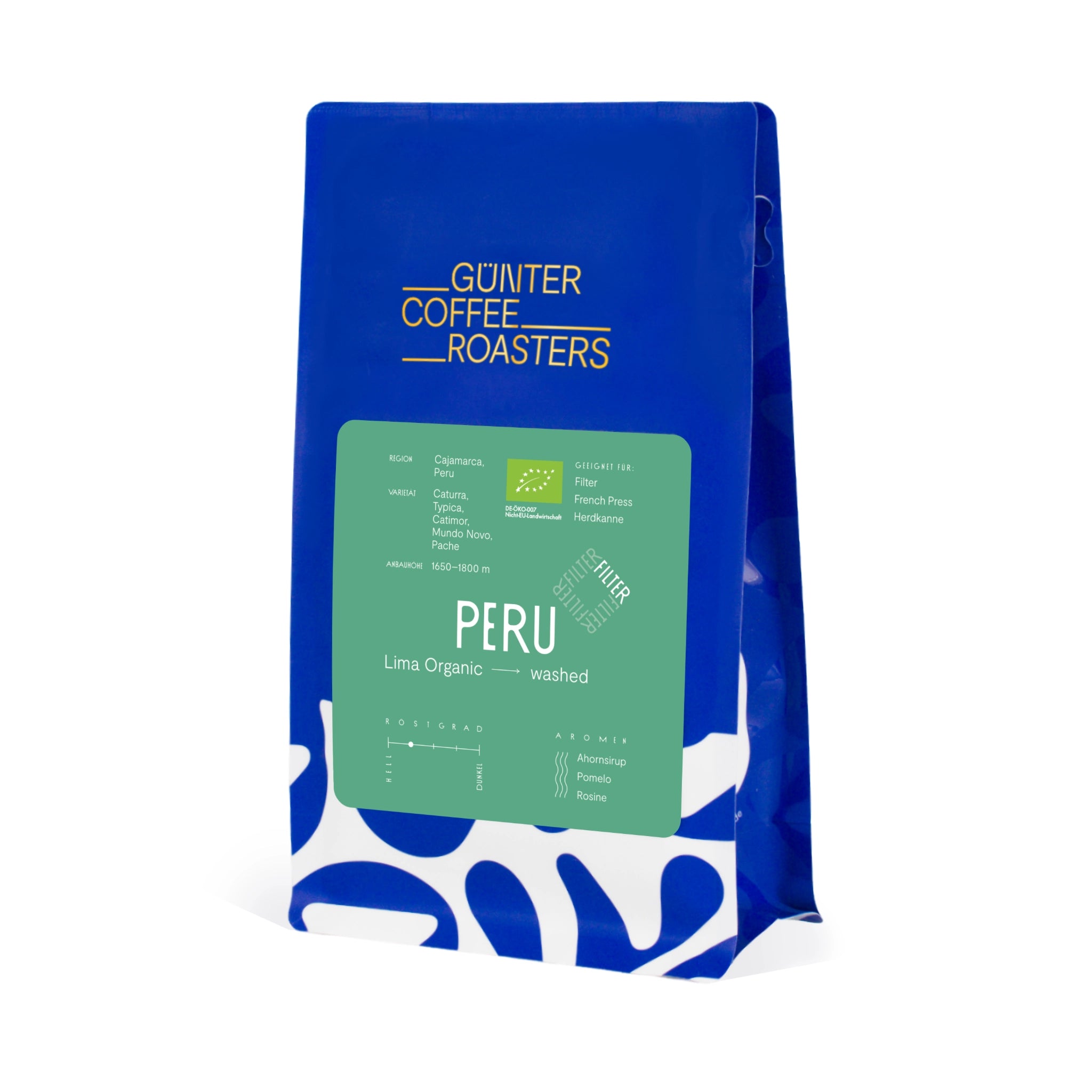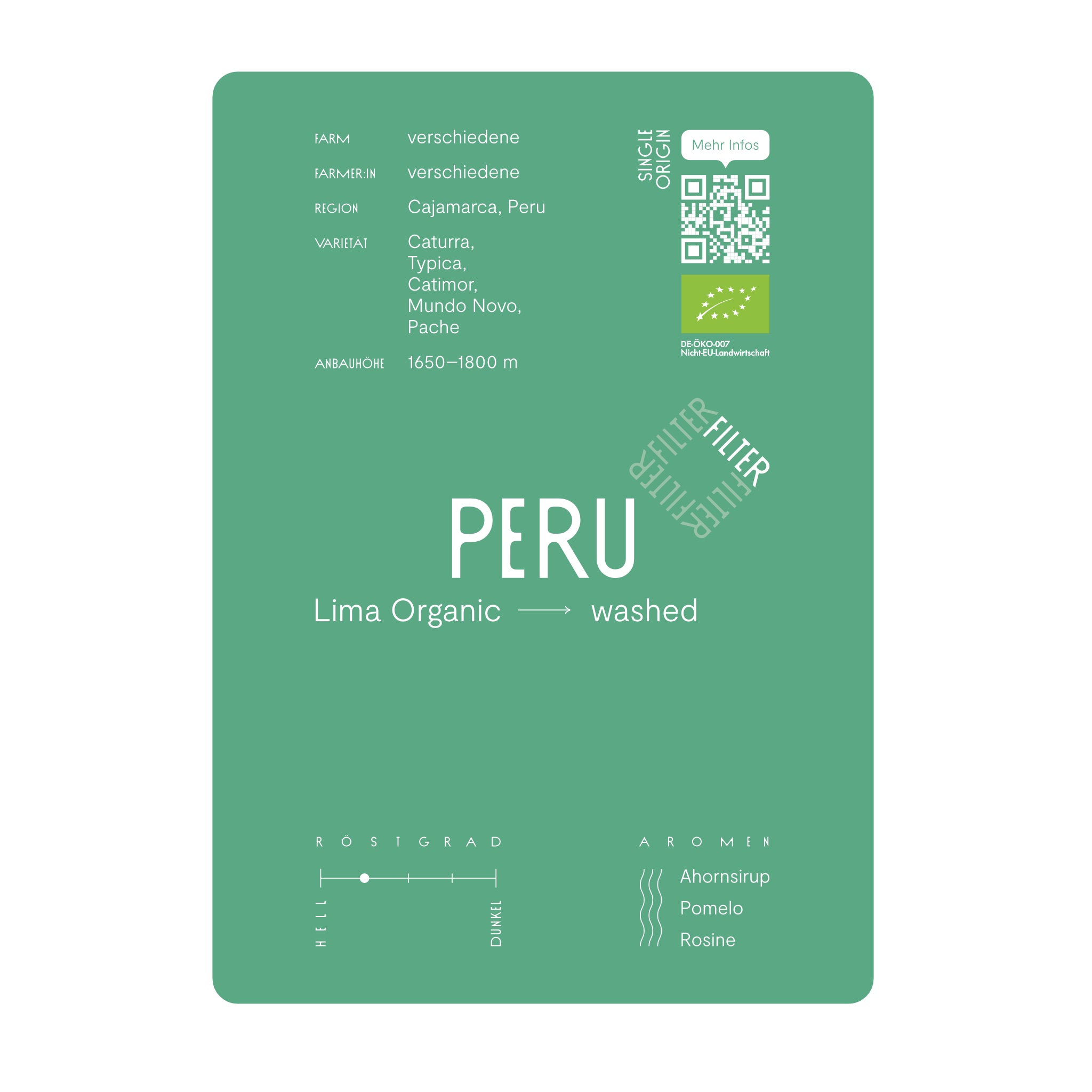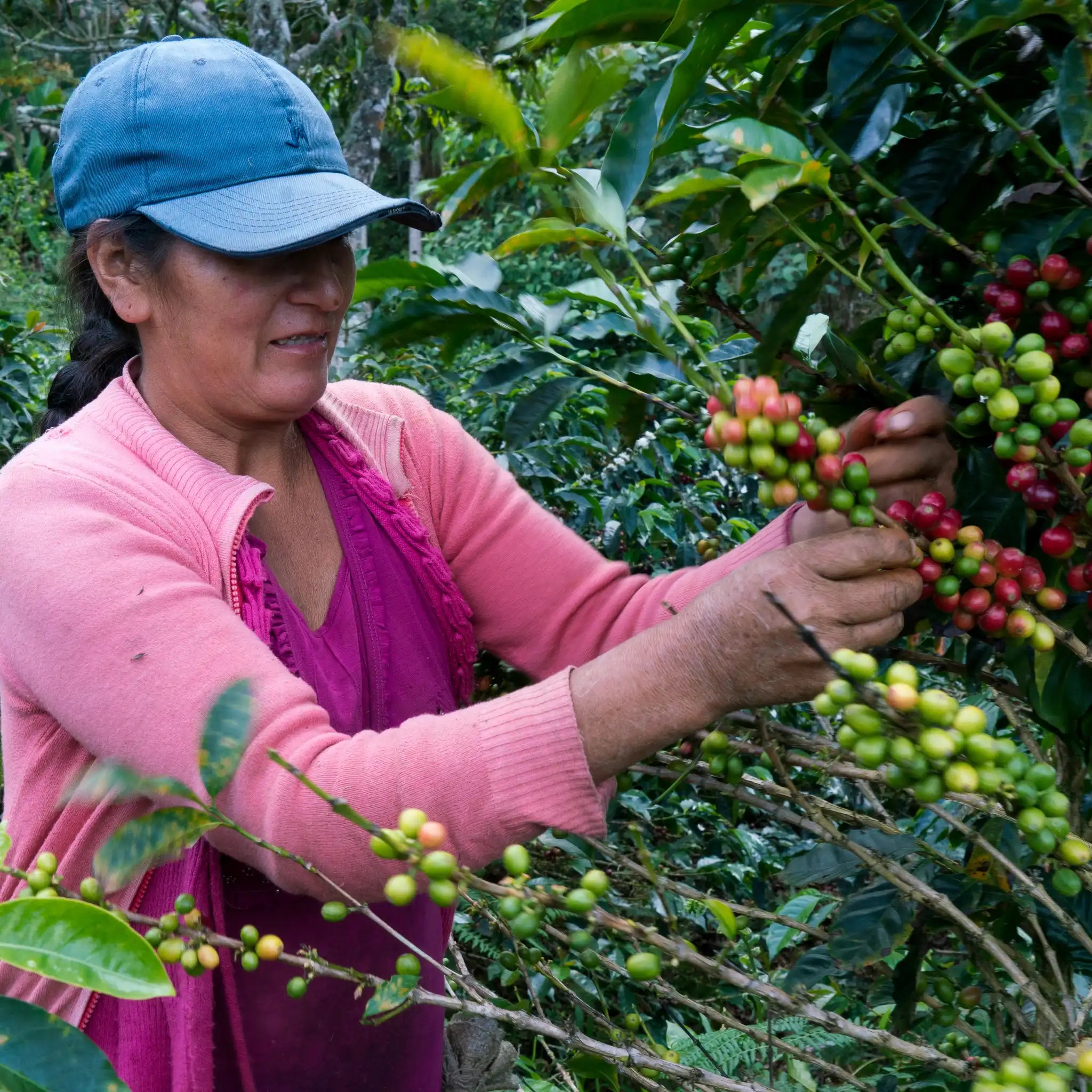 PERU Lima Organic Filter Coffee Beans


Freshly roasted with you in 3-5 days
Pickup available at Merianstraße 8 in Freiburg
Usually ready in 5+ days
PERU Lima Organic Filter Coffee Beans
250 g / Whole Beans
Merianstraße 8 in Freiburg
Pickup available, usually ready in 5+ days
Merianstraße 8
79104 Freiburg im Breisgau
Germany
Variety
Caturra, Typica, Catimor, Mundo Novo, Pache
Taste
Maple Syrup, Pomelo, Raisin
Organic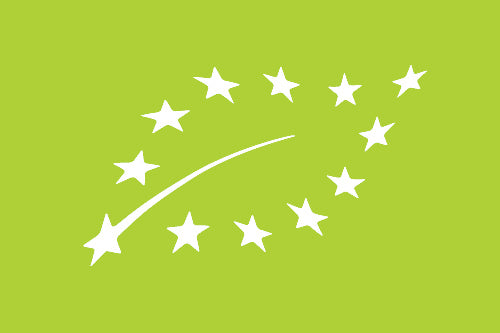 From 100 % controlled organic cultivation. Control point DE-ÖKO-007.
Grind
coarse to very coarse (Comandante 33 Clix)
Brewing Time
2:40-3:00 minutes
Blooming
30 seconds with 40 g of water
Instructions
20g increments up to 100g, then pour to 150, 200 and 240g; Pour again as soon as the ground coffee is visible
Our certified organic Peru Lima Organic coffee has sweet, fruity notes of maple syrup, pomelo and raisin.
The green coffee comes from the Lima Coffee association, in which around 800 small farmers from various coffee-growing regions in Peru are currently organized. In 2016 they were around 300 people. The stated goal is to bring the great Peruvian specialty coffees to the world. There is great interest in becoming a member of the association: In addition to the quality of the coffee beans, the standard of living of many farmers has also improved significantly over time.

The president of the association is Rony Lavan, a coffee expert who won the "Cup of Excellence" (the world's most renowned green coffee competition in the specialty sector) with one of his coffees in 2017 and has been supporting and promoting smaller coffee producers for a long time.
The Perfect Cup
Making Coffee Like A Pro
Kaffee brühen
We'll show you how to make a delicious Americano, what you need and what you can do if you don't like your coffee. Let's go.
Kaffee & Eis
Cold Brew is the ideal summer drink for all coffee lovers. Whether with ice cubes or tonic water: If you're looking for a refreshing drink in summer, cold brew is the right choice.
Kaffee mit Milch
We'll show you how to make a delicious milk coffee, what you need and how to get the ideal, fine-pored milk foam. Let's start.