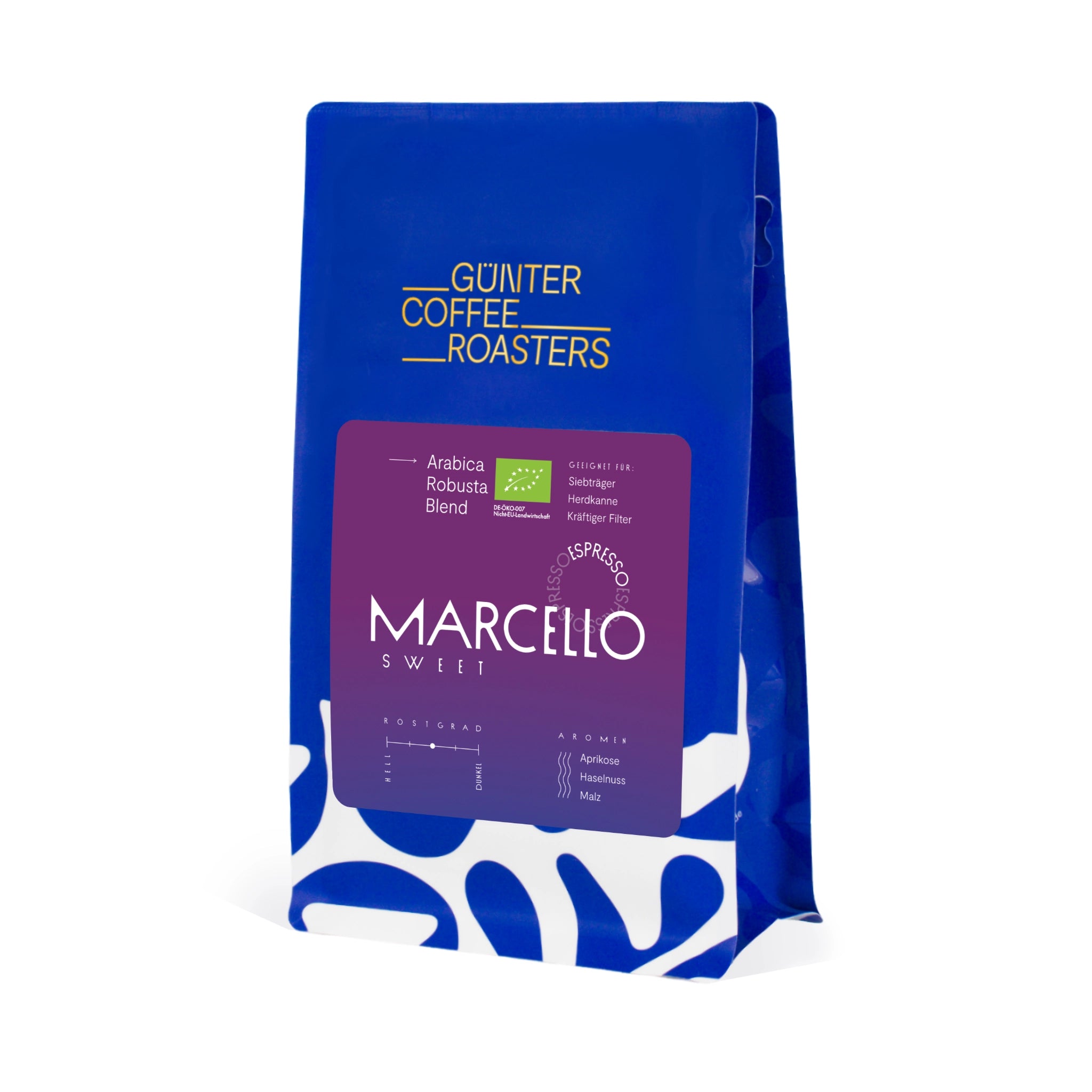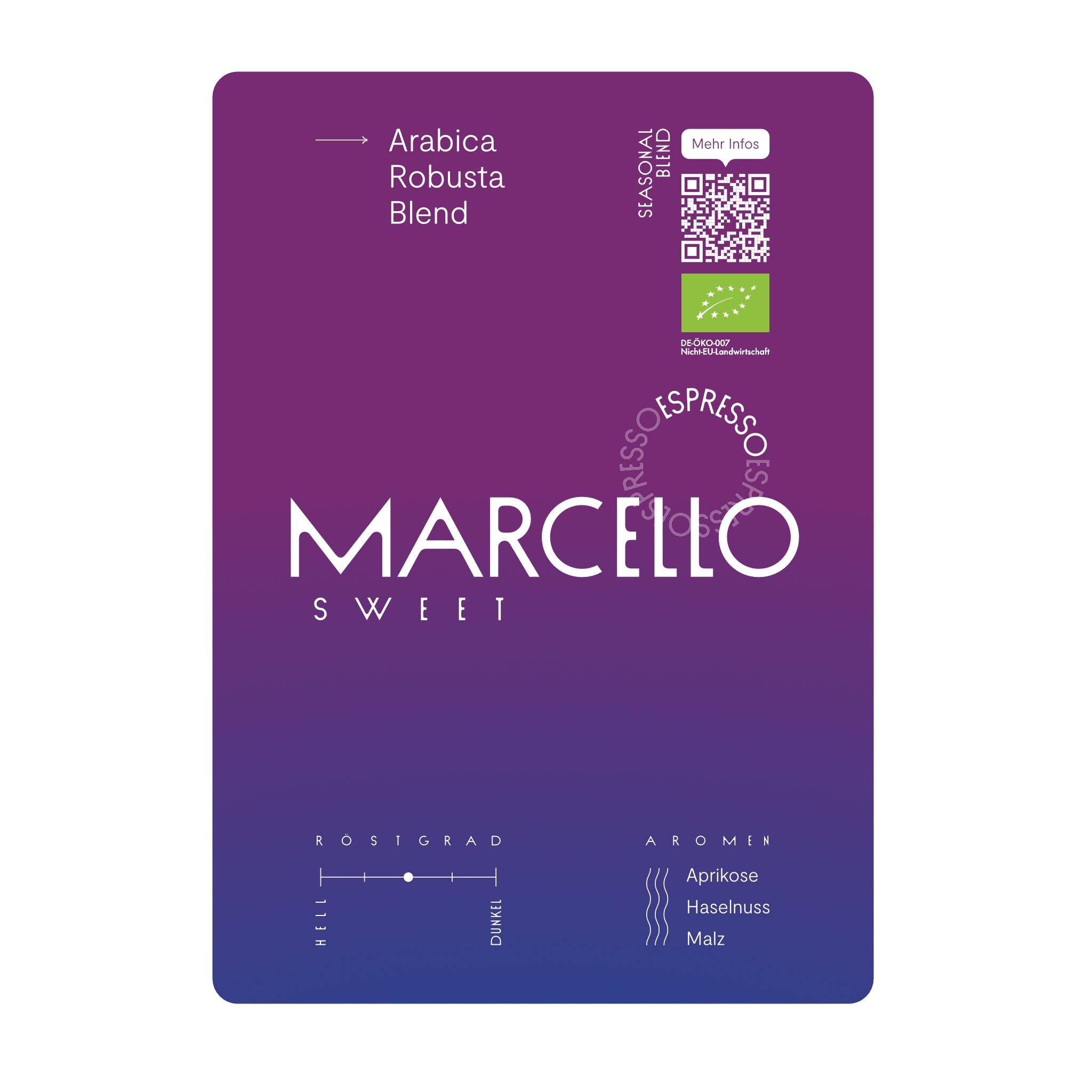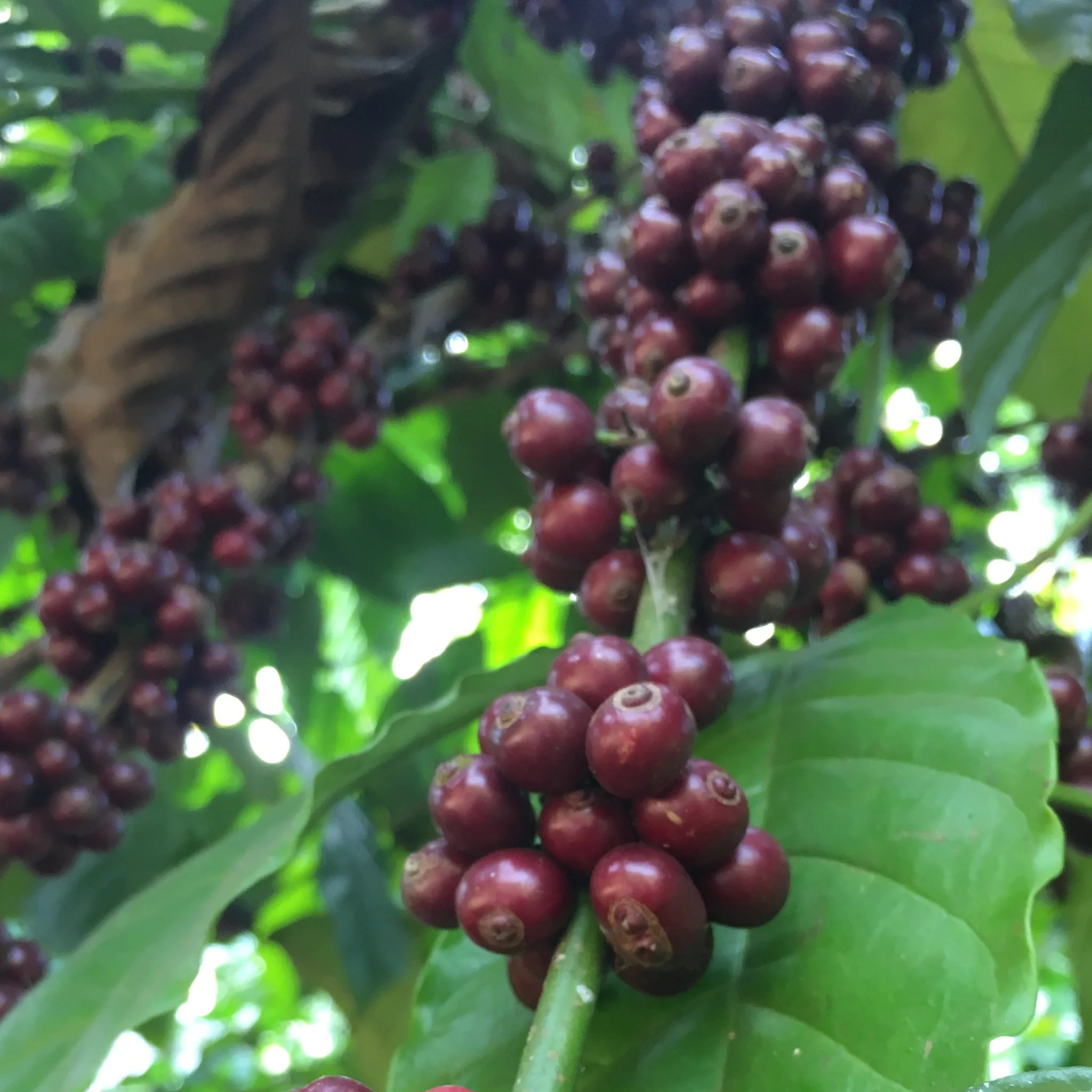 MARCELLO SWEET Blend Organic Espresso





Freshly roasted with you in 3-5 days
Pickup available at Merianstraße 8 in Freiburg
Usually ready in 5+ days
MARCELLO SWEET Blend Organic Espresso
1 kg / Whole Beans
Merianstraße 8 in Freiburg
Pickup available, usually ready in 5+ days
Merianstraße 8
79104 Freiburg im Breisgau
Germany
Origin
India, Brazil, Peru
Region
Karnataka (IN), Matas de Minas (BR), Cajamarca (PE),
Variety
Old Paradenia, Red Catuai, Mundo Novo, Catucai, Caturra, Typica, Catimor, Pache
Processing
natural, washed
Taste
Apricot, Hazelnut, Malt
Organic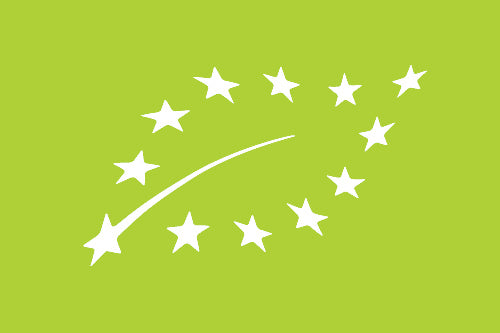 From 100 % controlled organic cultivation. Control point DE-ÖKO-007.
Our organic coffee Marcello Sweet is an Arabica-Robusta blend. Nutty aromas and a pronounced sweetness play the main roles, with notes of apricot, hazelnut and malt.
The typical properties of Robusta give this coffee a lot of caffeine, a lot of crema and a strong texture. For this blend we use three coffees that we source from India, Brazil and Peru .
For the Robusta portion, we chose a coffee from India. With a share of 30%, it ensures that our coffee blend has a strong body and plenty of crema. We get our India Vasundra coffee from Indie Roasters in Bielefeld, Germany, who have been buying their coffee directly from the Vasundra cooperative in India for many years. They visit the organic farms regularly and are in close contact with the farmers. To ensure that monocultures do not arise, they also grow spices such as cloves, cardamom, pepper and cinnamon. Our Vasundra grows at around 800m altitude.
We rely on Arabica for the remaining 70% of the blend. Brazil Santa Clara accounts for 35% of this. It comes from the coffee-growing region of Sul de Minas and comes to us via Ocafi. Paulo Teixeira Giordani is the third generation to run the farm. Unlike his forefathers, he has only relied on organically grown coffee since he took over in 1999. He was and is a sought-after pioneer and expert in the region. The lot that we bought for our Toulouse is of the Mundo Novo variety and prepared as pulped natural. It has a medium body and aromas of roasted nuts.
Peru Lima coffee from Lima Coffee makes up another 35% of the blend. Several hundred small farmers from Peru are organized in the association. Since it was founded in 2016, the standard of living of those involved and the quality of the coffee have improved significantly. Rony Lavan is the president of the association and won the "Cup of Excellence" in 2017, the world's most renowned green coffee competition in the specialty sector. Our Lot Peru Lima has a wonderful sweetness reminiscent of maple syrup, a silky body and a light fruity note of orange.
Love it!
My favorite coffee. Unbeatable.
The perfect coffee
Making Coffee Like A Pro
Kaffee brühen
We'll show you how to make a delicious Americano, what you need and what you can do if you don't like your coffee. Let's go.
Kaffee & Eis
Cold Brew is the ideal summer drink for all coffee lovers. Whether with ice cubes or tonic water: If you're looking for a refreshing drink in summer, cold brew is the right choice.
Kaffee mit Milch
We'll show you how to make a delicious milk coffee, what you need and how to get the ideal, fine-pored milk foam. Let's start.